戦場のZ.F.41(実戦写真集)
Pictures of Z.F.41 in Action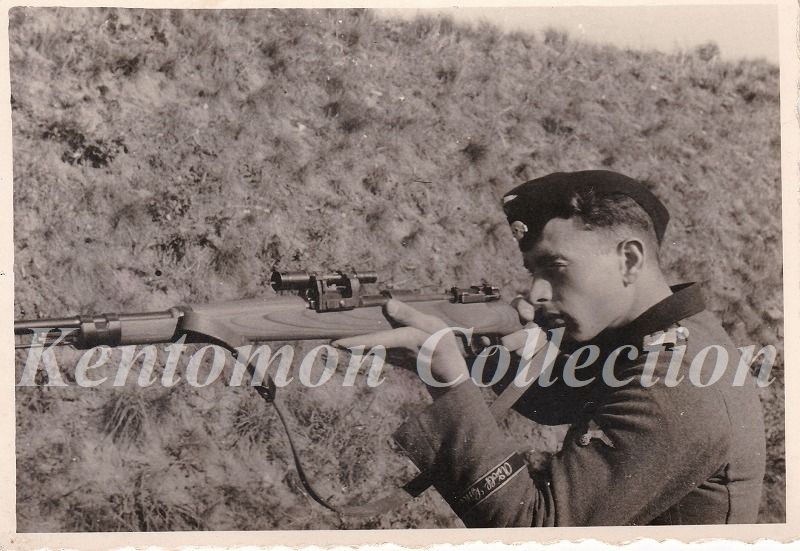 この写真は、北ドイツ シュレスヴィヒ=ホルシュタイン州にあるプートロース軍事教練場(Truppenübungsplatz Putlos)で1943年に撮影されたものである。

  This photo was taken in 1943 at Putlos Military Training Ground (Truppenübungsplatz) in Schleswig-Holstein.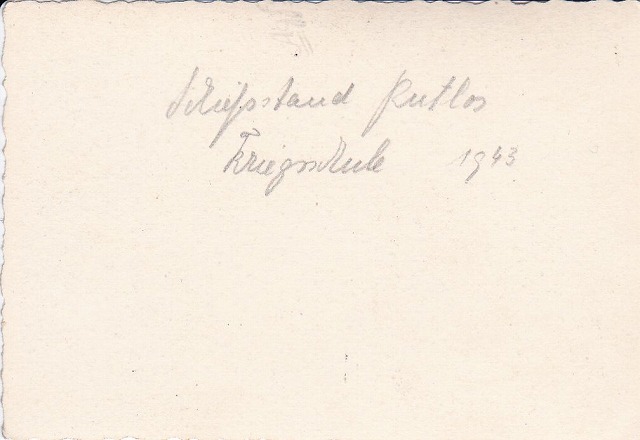 Schießstand Putlos / Kriegsschule 1943

 射撃場 プートロース / 士官学校 1943年

 Shooting range Putlos / Military school 1943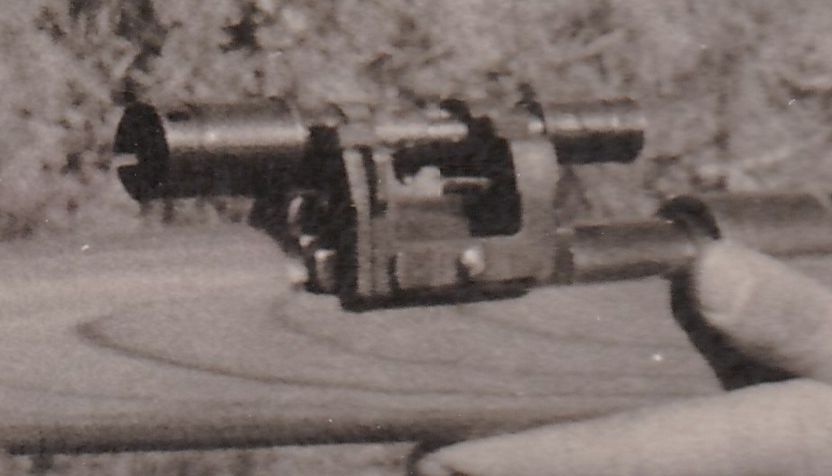 ZF41は1型で、K98kは積層板ストックである。

  The ZF41 is Type 1 and the K98k has laminated stock.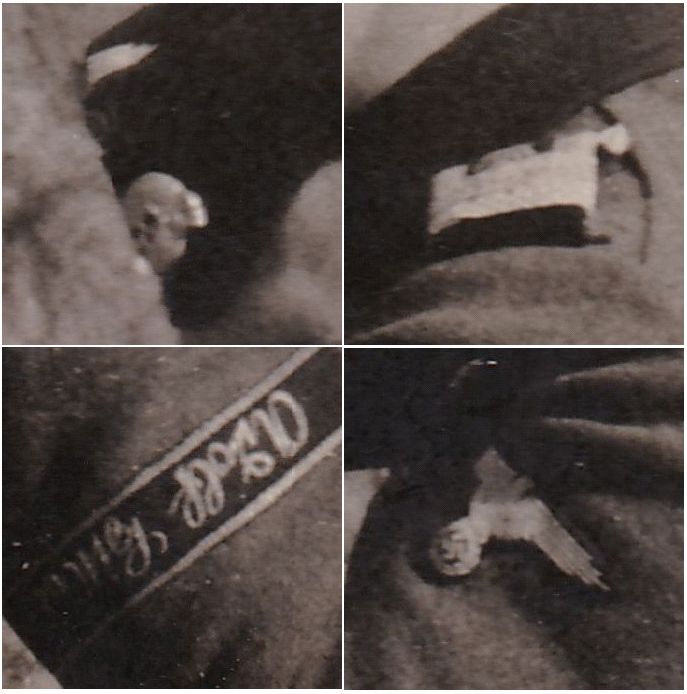 訓練生は、第1SS装甲師団ライプシュタンダルテSSアドルフ・ヒトラー所属の士官候補生である。

  The Trainee is an aspirant officer (Offizieranwärter), a member of 1.SS-Panzer Division "Leibstandarte SS Adolf Hitler".


---