戦場のZ.F.41(実戦写真集)
Photos of Z.F.41 in Action

Photo 44  III./Feldrgt.d.Lw.3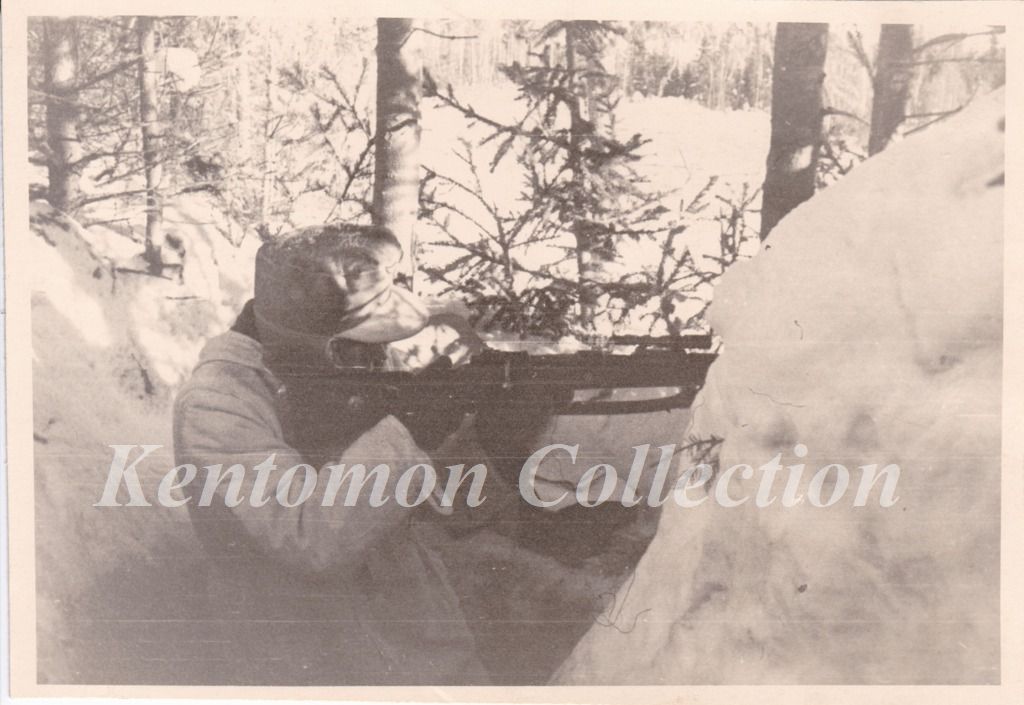 ロシア・ノヴゴロド州ポルノヴォ周辺に展開した、空軍第3野戦連隊第3大隊(III/ Feld-Regiment der Luftwaffe 3)に由来する写真である。撮影時期は1943年2月。兵士が構えるK98k-Zf41のZF41は1型である。
  A photo from the 3rd Luftwaffen-Feld-Regiment (III./Feldrgt.d.Lw3) which was stationed around Polnowa Nowgorod, Russia. The picture is dated February 1943. The ZF41 of K98k-Zf41 is Type1.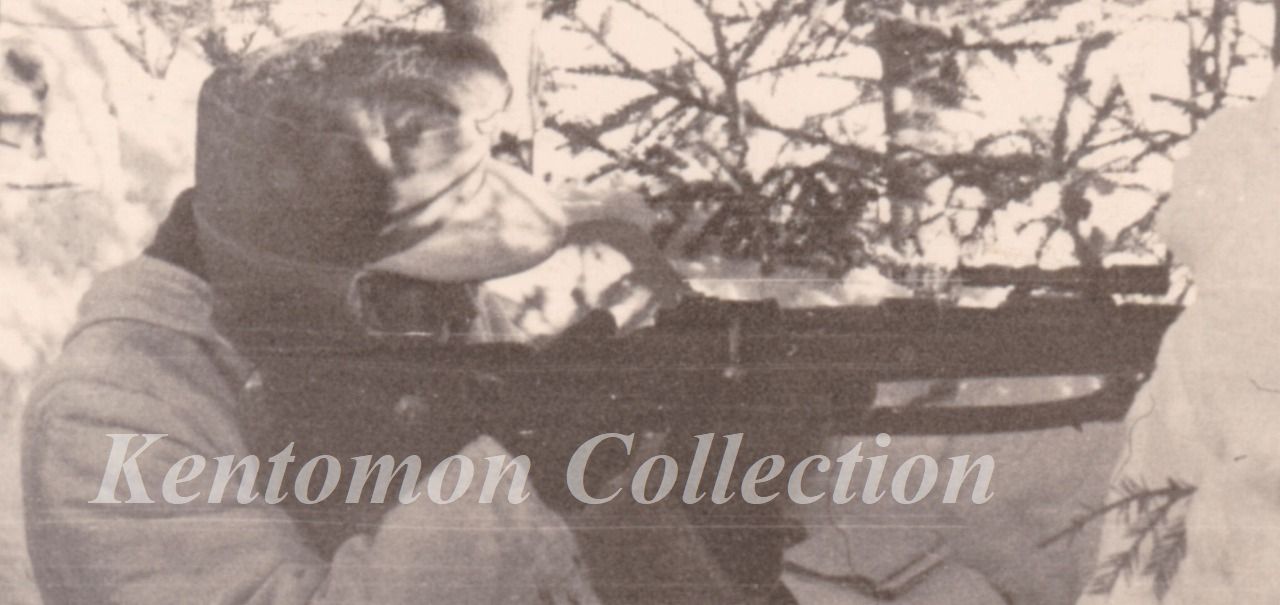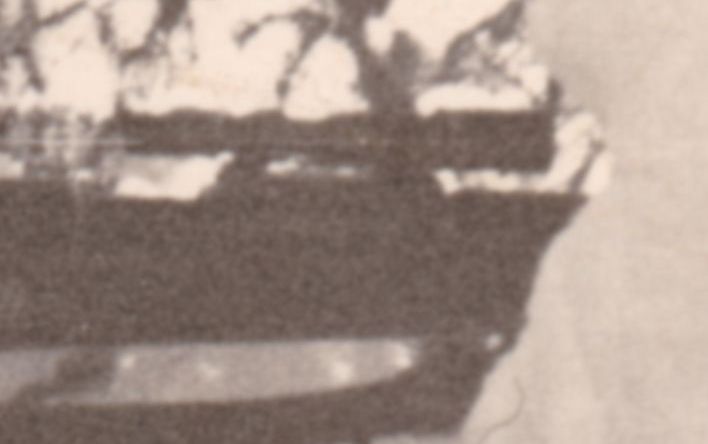 以下は同場所、同時期(1942年12月〜1943年2月)に、同部隊で撮影された写真である。上の兵士も同じ景色を見たであろう。

  Shown below are the photos taken at the same place, same time frame (Dec. 1942 to Feb. 1943), by the same troops. The soldier photoed above must have seen the same view..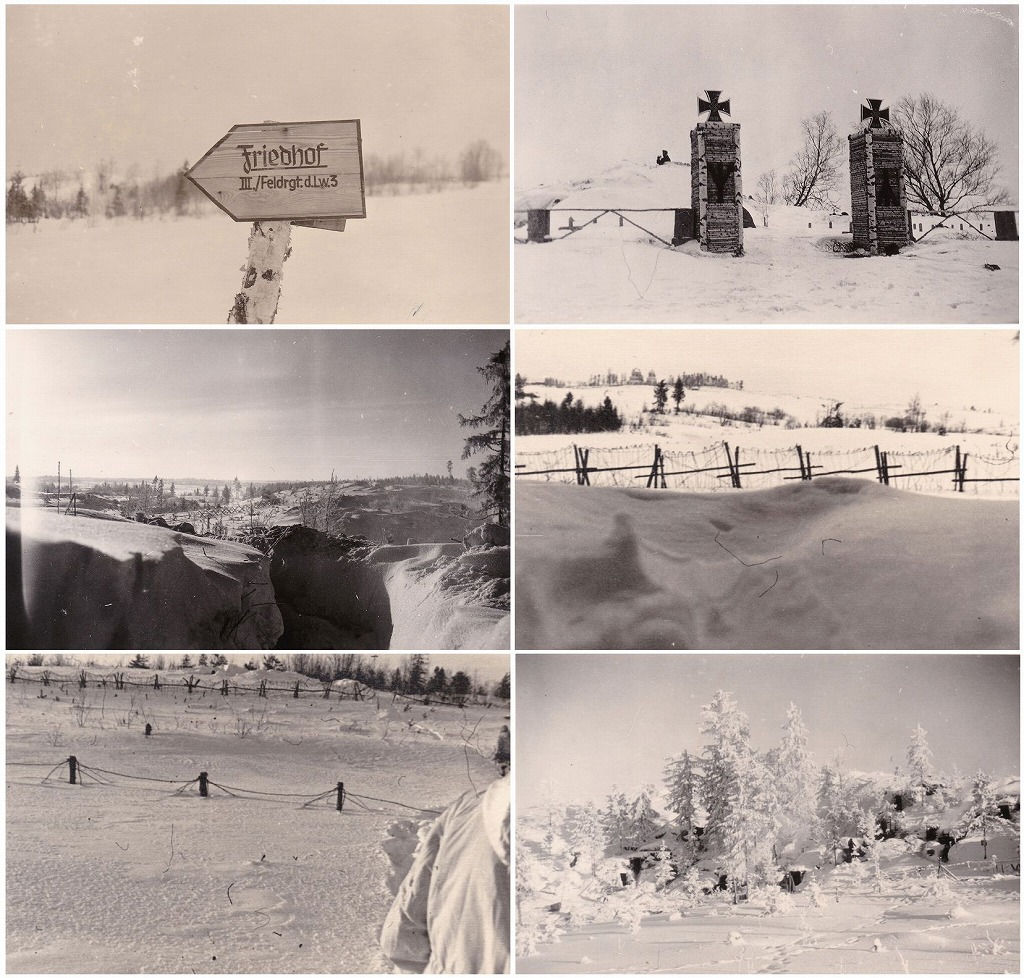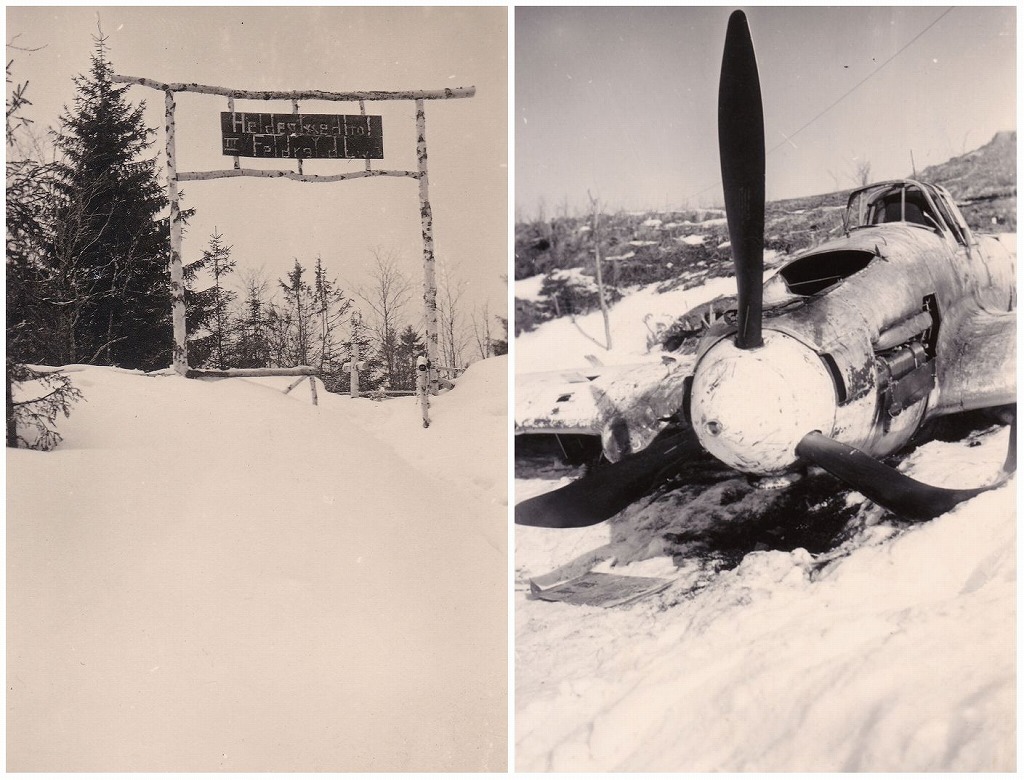 ---